Maintaining a healthy green lawn in the Jackson County, MI area requires professional lawn fertilization and treatment plan.
Choosing the correct fertilizers and weed control products for lawns in the Jackson County, Michigan area, then deciding when to apply them, can be a more daunting task than one might initially think. Several considerations must be thought through that are far greater than "What big box store to shop at?". All our lawn techs have the proper training, licensing, and knowledge to provide a comprehensive lawn treatment program. We'll be sure to keep your turf healthy, thus suppressing and even eliminating weeds, while keeping the destructive invasive pest populations at bay.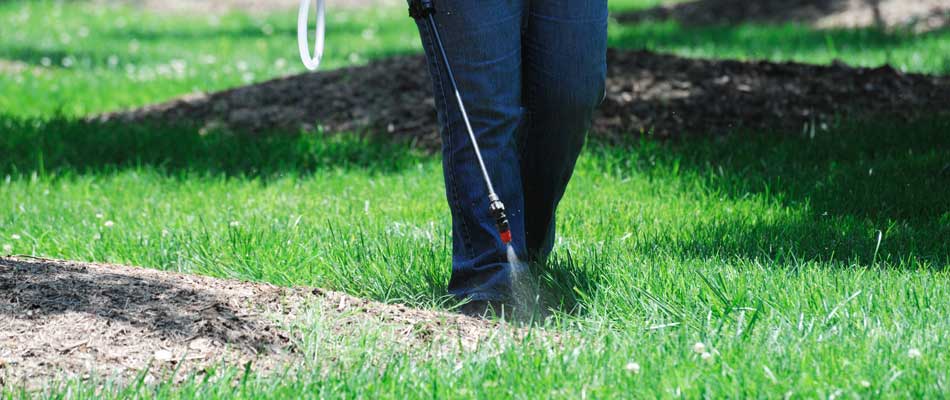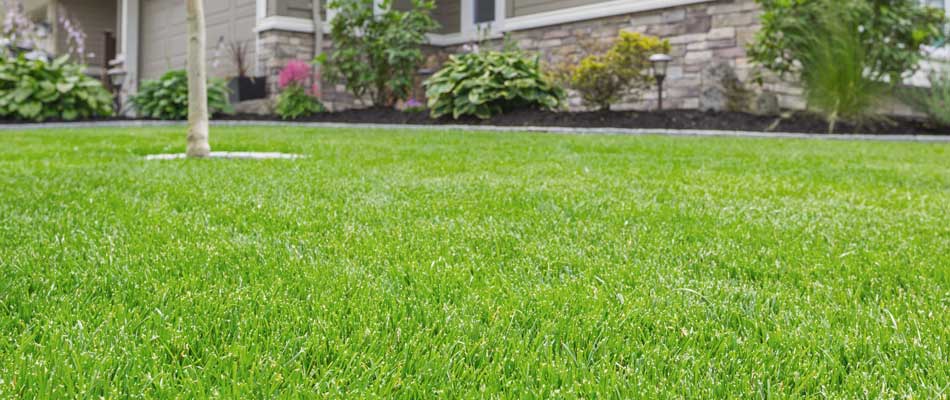 Request a free quote to improve the health of your yard.
Every lawn in the Jackson County, MI area needs a fertilization treatment program to thrive. Give us a call at (517) 750-5296 and we'll provide a free assessment to determine the best approach to treat your lawn for weeds and deliver the nutrients it needs to thrive all year long.